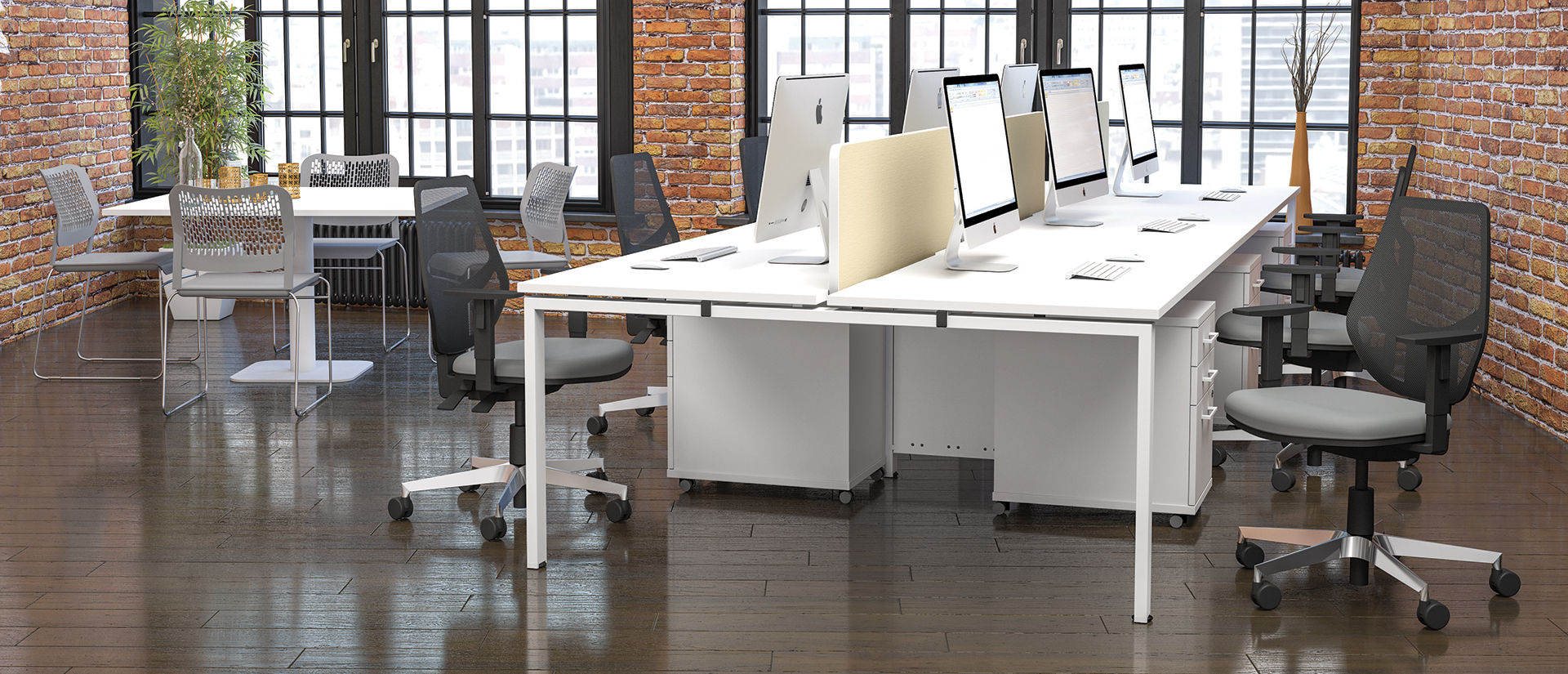 Office refurbishment and fit out projects are often new territory for businesses. We at MD Business Interiors based in central Exeter in Devon have a lot of clients who are doing a fit out project for the first time. So it is important for the 'client' to know what type of company they are going to employ to do the works for them.  It is essential for them to choose a specialist office fit-out company that can deliver a wide range of office interior design and fit-out solutions including Category A fit-out, Category B fit-out and design and build solutions.
One of the most important functions of the clients project manager for the fit out, is the ability to deliver an exceptional office fit-out that serves all the needs of the organisation and the people who work for it. As well as offering the full scope of office interior design, office fit-out and office refurbishment services, suppliers must also demonstrate their ability to deliver a team that includes designers, surveyors and project managers with the appropriate skills. They must also demonstrate partnerships with the best contemporary office furniture firms and other suppliers to deliver exceptional results.
They must do this to meet the expectation that office interior design will be completed to a particular standard. No client is prepared to accept second best when it comes to the workplace because they know how staff value interiors, so it's an important HR tool in terms of attracting and retaining the best people and creating a productive and attractive working environment.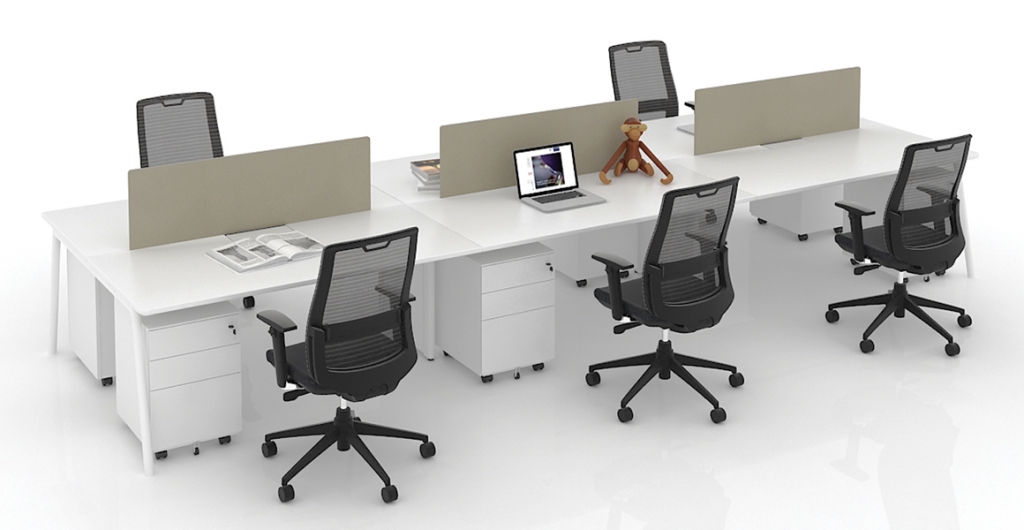 So when choosing an office fit-out company, it's important that the project manager is able to judge both the core strengths of the business and to develop a long standing partnership that builds flexibility into the design of the workplace to meet the ongoing challenges faced by their organisation.
Good office interior design is more than skin deep. The essential is often invisible to the eye. Both the office fit-out company and the project manager should have a shared understanding of the complexities of workplace design and management, understand product life cycle issues, legislation, change management, the environment and so on. It is essential not only to understand how each element of office interiors function but how they all fit together.
For an informal first meeting to discuss your office refurbishment or fit out needs please contact us via this email link or call 01392 834980.