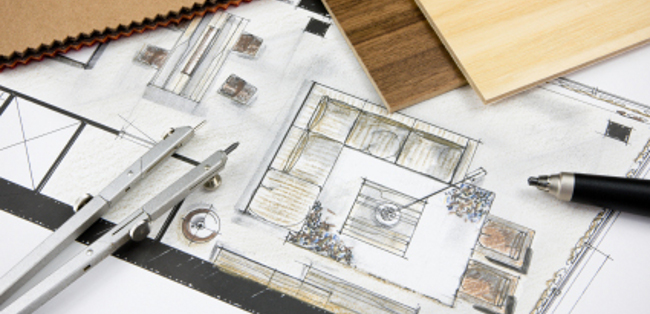 MD Business Interiors © 2012
Design

MD Business Interiors take design very seriously.....

We believe that a successful project always starts with a good design. We use a consultative process to ascertain what your business wants to achieve when going through relocation or refurbishment. We would perform a feasibility survey to ensure that your desires can be achieved.

We take the time to really get to know your business; to understand its needs, values and aspirations and to ensure that the available space works as hard for you as it possibly could

If not we can help you get somewhere close and advise you further.

We would then produce a 2D or 3D AutoCAD set of plans together with a design proposal for your approval and input. MD Business Interiors take your project from concept to completion.




MD Business Interiors
103 Grace Road West
Marsh Barton
Exeter
EX2 8PU

01392 834980

.