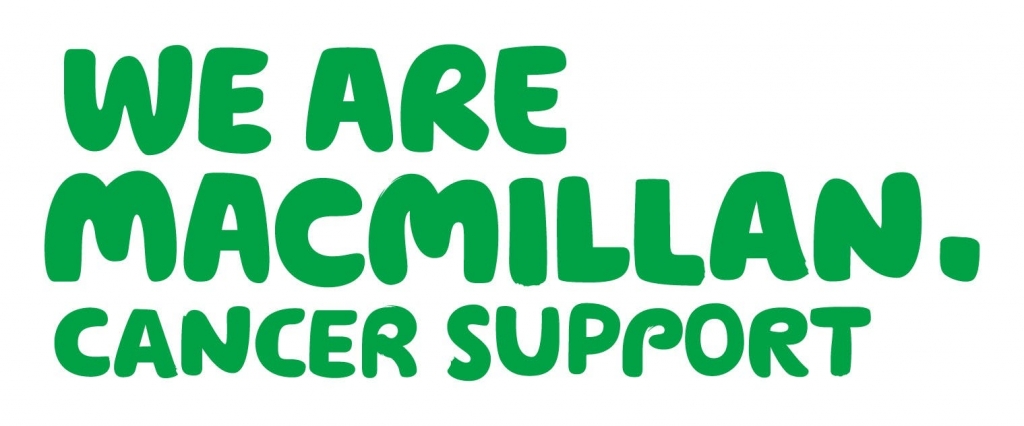 You can show your support and make a donation to MacMillan Cancer Support on our Just Giving page here.
A big thank you!
Having Trekked the Great Wall of China for 5 days in 2012 our Director Mark is training hard for this year's sporting challenge, cycling from London to Paris.
"Our family lost our much loved and missed 8 year old niece Bella to leukaemia in 2011. She was a wonderful little girl but with such a short life. I am inspired by her to help others in the same situation with the same illness. MacMillan Cancer Support is such a wonderful charity that provides support in so many ways for so many people!"
Here's your chance to find out more!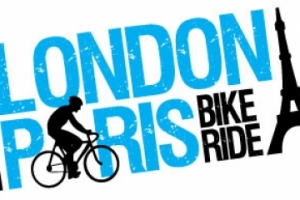 THE CHALLENGE
I hadn't been on a bike much apart from the Camel Trail in Cornwall on holiday with the family. Having done a few trekking challenges, I wanted a new and different sporting challenge.
This event is recognised as a tough event, 3 days in the saddle and as a beginner it is quite daunting. However, training is now becoming almost enjoyable, but the heat is a challenge. It is a tremendous boost pushing oneself both mentally and physically.
So, we are going to cycle 300km in 3 days from London to Paris. It takes in some tough hills and some beautiful countryside finishing on the final day under the Eiffel Tower.
More information here – http://classicchallenge.co.uk/challenge-finder/Cycle+London+to+Paris+-+2018/
PROGRESS
"With a couple of months to go the routine of one long ride and two shorter fast or hilly rides in the week seems to be working as the hills are getting easier. The weekly mileage starts to go up from here as we start to peak! Anybody who wants to come along feel free….
SHOW YOUR SUPPORT
If you'd like to show your support and help her raise funds for this awesome charity – here's our JustGiving Page.
Thank you in advance!