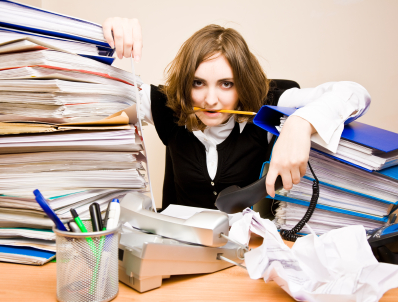 What Do Your Employees Want From an Office Fit-out?
Employees spend the majority of their waking day in the office. That is why a large part of an office fit-out should be about your employee's comfort. While a good fit-out has productivity in mind, you can't expect your staff to be productive if they are not in a good environment.  Office fit out and refurbishment contractor specialists such as MD Business Interiors can help you decide what is a successful outcome. Here are some things your employees require from an office fit-out:
A Layout to Encourage Socialising And Collaboration
Humans are social animals and it is part of our nature to collaborate and socialise with other people. In an office environment, it is important to balance privacy and collaboration. You can create areas where spontaneous meetings can happen and another area where people can work undisturbed.
A Place to Rejuvenate and Recharge
A decent rest room is a must for any office space. Your employees will need a space where they can relax and refresh their minds and bodies. It doesn't have to be filled with expensive furniture,just built for comfort.
Natural Light to Help Them Stay Focused
Studies show that working in natural light helps people perform at their best. That is why when doing your office fit out, make sure that you allow natural light to pass through. Share the sunshine with your staff.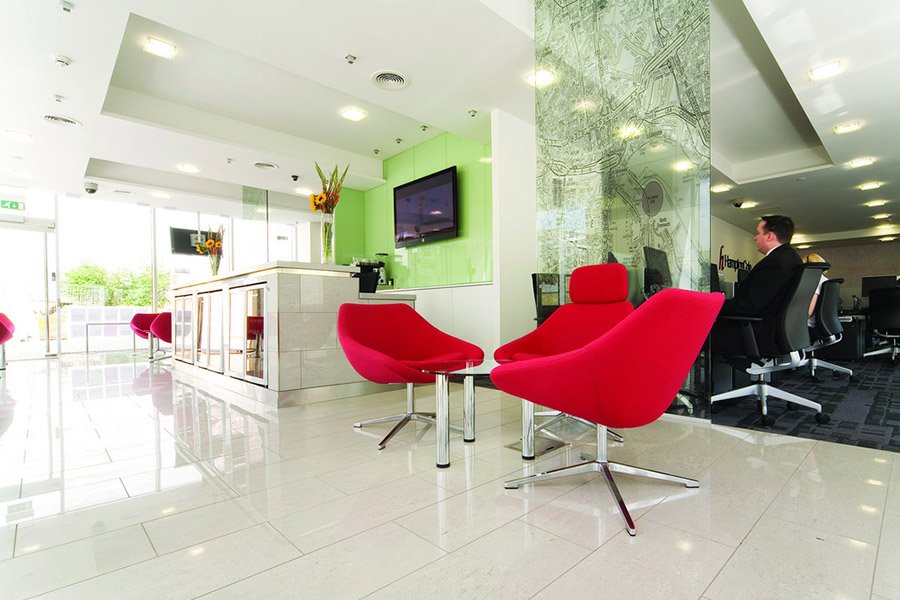 These are just some of the things that your employees require from an office fit-out. If you are looking for a company to help you, look no further. We have have over 20 years of experience in office fit-out, full commercial or retail fit of suspended ceilings, partitions (solid or glazed), dry lining and plastering.
Contact us today to discover the benefits of suspended ceilings in your office or commercial space. All installed by our fully qualified specialists at MD Business Interiors.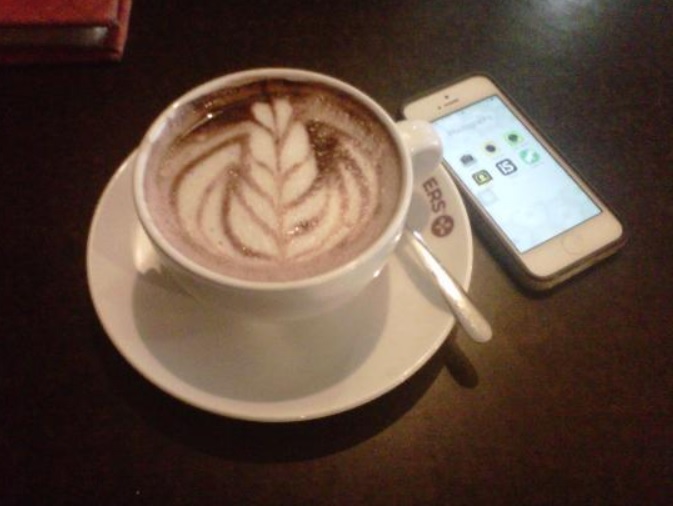 (original blog by SLP)